advo's first fundraiser in the community was a great success with money raised and a good day had by all.
The first advo netball tournament in aid of the charity Ellenor took place last Sunday (13th May) and included teams from the Sittingbourne League.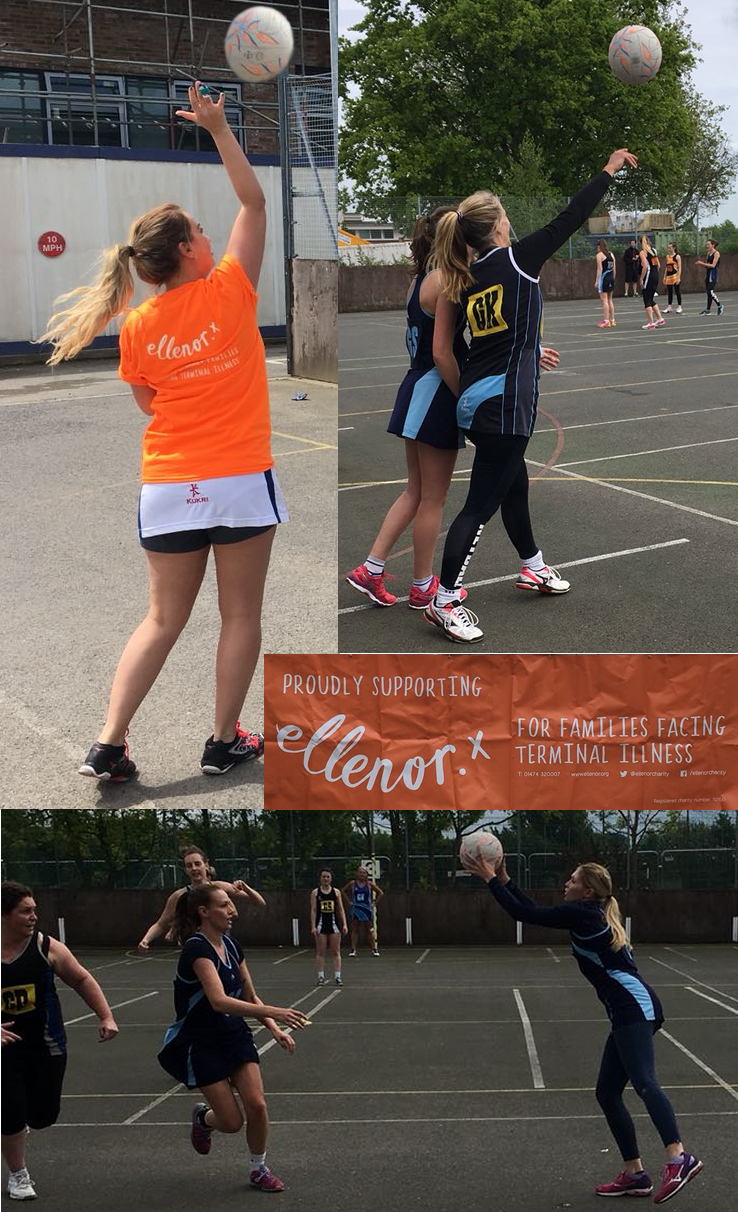 The day included a tournament to find the best team and activities to ensure everyone including the spectators can join in, including 'the most goals in 2 minutes' with the winner winning a £30 Amazon gift voucher.
The day achieved its aim of fun, raising money and introducing Ellenor to a wider audience. The success of the day is likely to lead to future events. The weather was good and lots of people brought along children to enjoy the day and the Ellenor balloons!
Colin Boxall, advo's commercial director commented "the continuing enthusiasm of advo staff to support Ellenor through inventive and creative ways continues to impress. I would like to thank all those who took part and gave generously their time, support and money to make the day such a great success. I am sure this will be the first of many such events."
The first game started at 10 am with seven teams competing for the Trophy.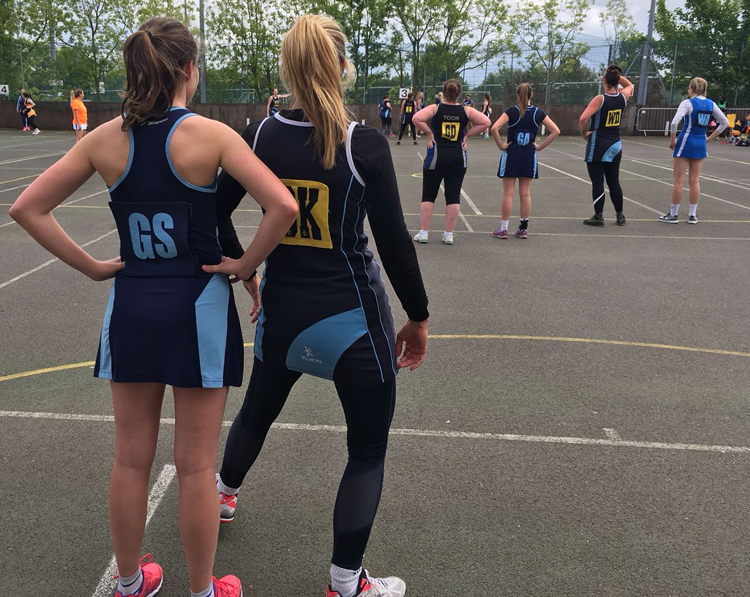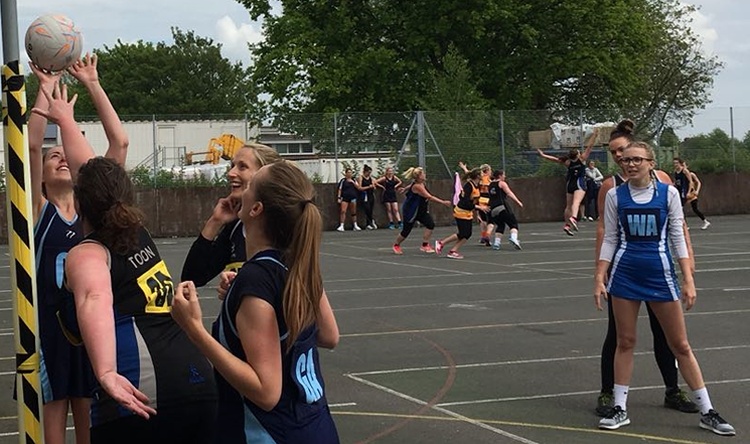 There wasn't a stand out team but Falcons and Goldwyn seemed to dominate. In the end Goldwyn beat Falcons to win the Tournament in the final match.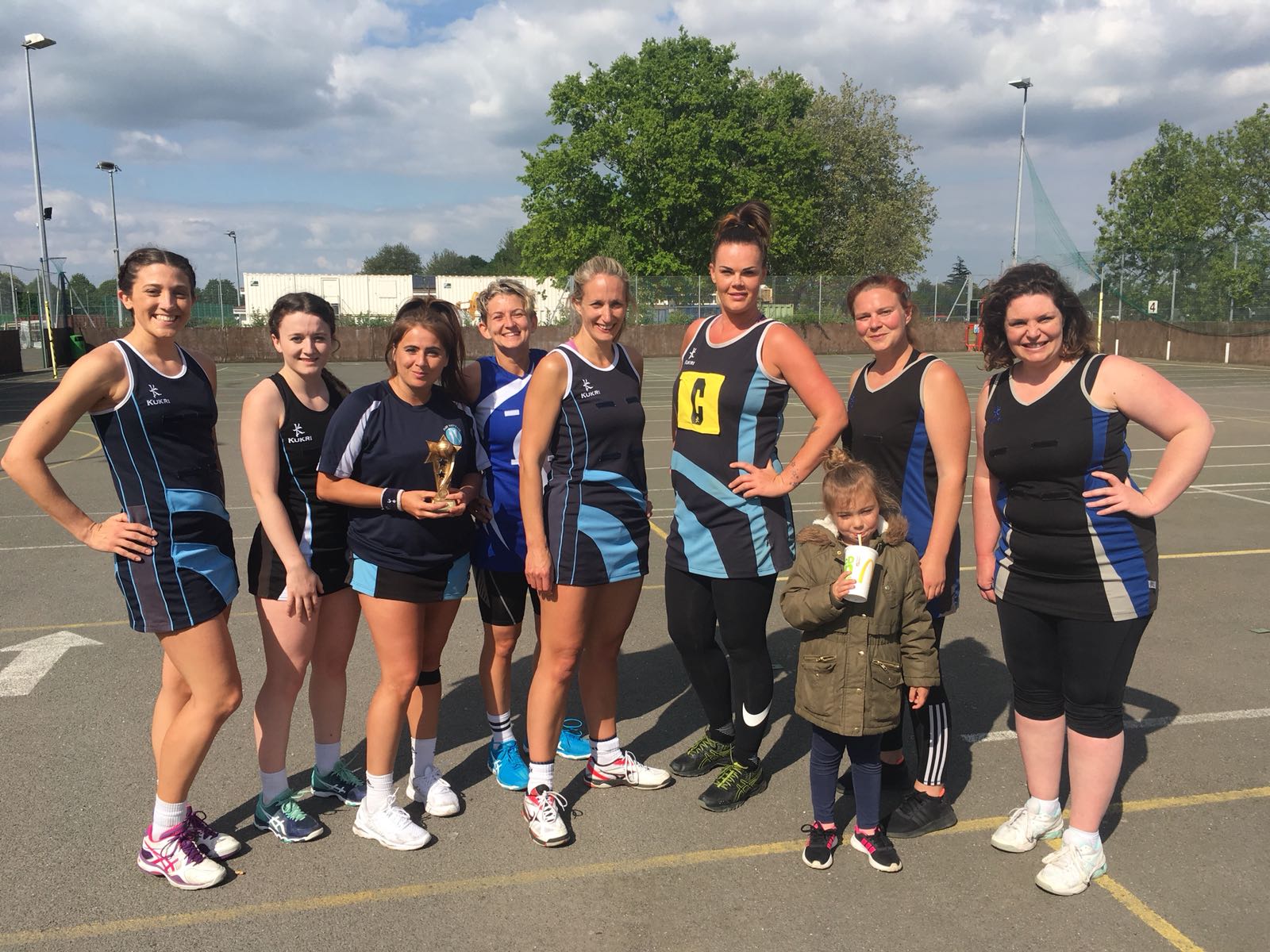 The Tournament Winners, Goldwyn, with one of their many admiring fans

The most goals in 2 minutes got off to a good start with the first person to enter achieving 11. As this was the first person to try we didn't realise just how well this person had done, especially as shooting wasn't their normal position.  Most people who entered, including shooters, were averaging only 4.
There was a hot contender, one of the best shooters in the league with often 100% success rate in games but after a long night shift was struggling to beat 11 on the shootout game. She did however on her 4th entry to the game achieve 12 to much applause. Well done to Alice Amez. The day overall raised £250, a fantastic amount that all goes to Ellenor.
Everyone gave generously and lots of interest was generated in Ellenor and the work they do supporting children with life-limiting illnesses in the community.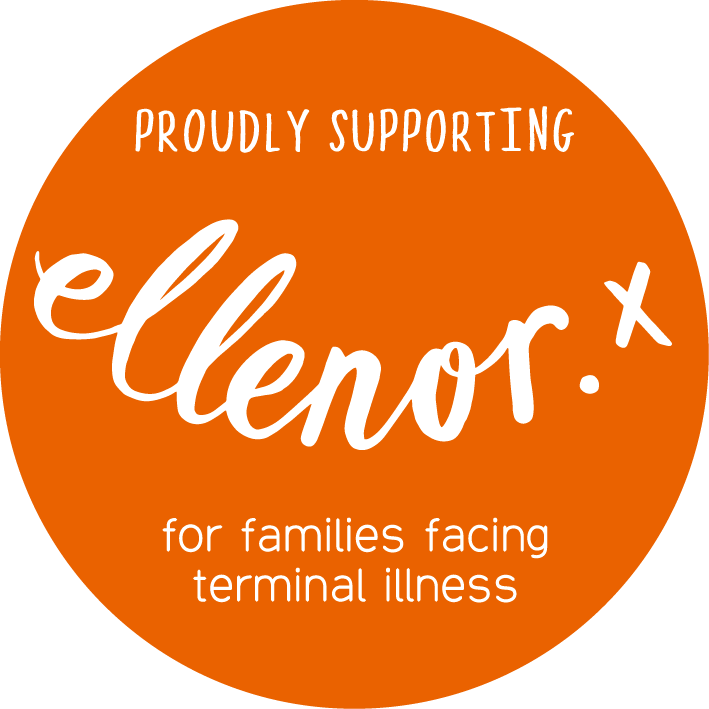 You can find out more about the great work ellenor does here.