advo were featured in The Saturday's Times and the London Evening Standard.
The Times and Standard ran a feature entitled 'Be Your Own Boss' which was targeted towards start-ups and SMEs. advo became involved as want to promote our linked technology and advice incorporating Payroll, HR and Employee benefits.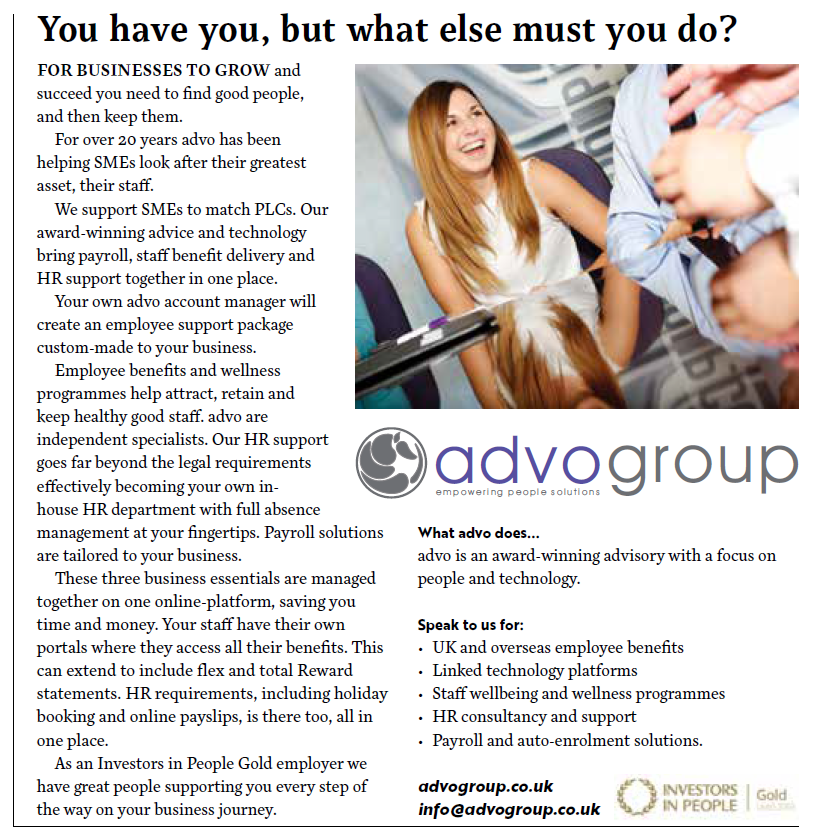 If you would like to know more drop us a line on info@advogroup.co.uk.