The 2018 edition of James Caan's Your Business magazine is now available featuring an editorial on the importance of employee benefits.
The editorial focuses on the wide array of employee benefits and the importance of getting the right 'fit' and spread of benefits for each organisation.
advo has focused on the availability of technology for SMEs that now can give parity to their PLC counterparts in delivering online management and access to staff benefits and wider staff support including Total Reward Statements and benefit choice.
The James Caan Your Business magazine is an annual publication targeted at UK SMEs giving practical advice and support. The magazine is posted out to over 100,000 UK businesses and is available to read online with a circulation of 1.2 million.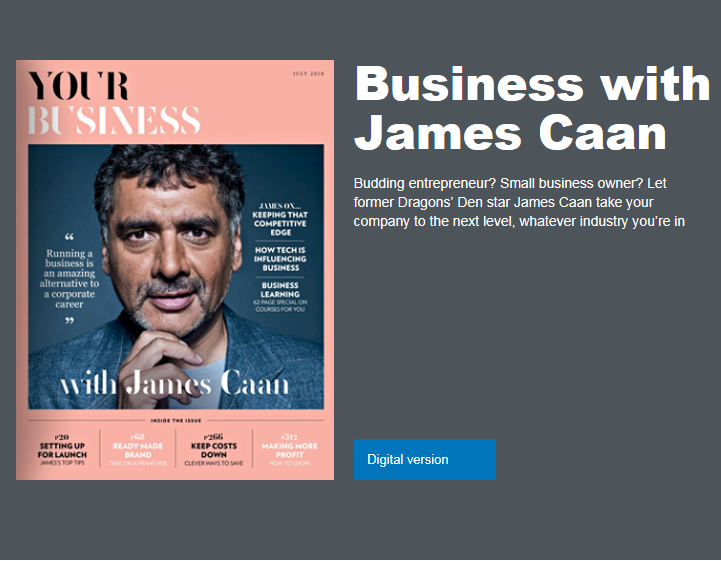 You can view the James Caan employee benefits editorial here.
You can view the advo feature here.
advo's online portals bring together payroll, employee benefits and HR support, including absence management together in one place.
If you want to know more about how advo can support your business contact Lucy Pearce on lpearce@advogroup.co.uk
Don't forget to check out advo's latest edition of advocate.