Health and wellbeing is in the media a lot at present. More and more people are suffering from work-related stress, as the hours we work are longer and the pressure increases.
To help combat this the Government even set up an assessment service, which provides occupational health assessments for employees at risk of long-term sickness absence, but as of 31 March 2018, this will cease to exist.
Employers have a legal duty under health and safety legislation to ensure the health, safety and welfare of their employees as far as reasonably practicable. You are also under a "common law" duty to have reasonable care for the health and safety of your employees. This includes stress or stress-related illnesses.
Taking the following steps could help reduce the risk of stress at work:
Encourage communication within the department, where employees feel they can talk about problems and challenges they are having with other colleagues and their managers.
Managers should make sure employees have an appropriate and achievable workload. Drawing up a job description for each employee will help clarify the Company's expectations and clearly specifies the employee's duties.
Managers should have regular 1-to-1's with employees and develop good working relationships with their staff to enable them to identify changes in behaviour that might be caused by stress.
Ensure staff take their rest breaks.
Provide employees with any necessary training to support them in their role.
Performance reviews – set realistic and achievable targets/objectives and allow employees to voice any concerns or problems.
Consider the requirements, skills and attributes needed when recruiting staff to ensure the successful candidate does not feel out of their depth.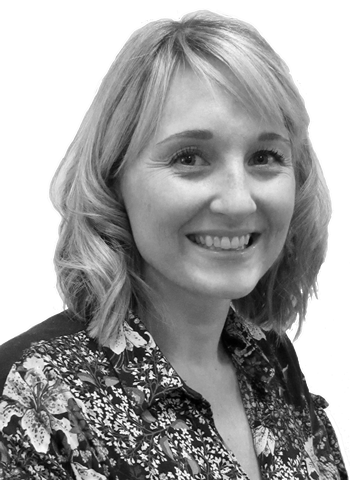 Should it become clear that someone is suffering from stress, it is important to deal with the situation as promptly as possible. The importance of appropriate action and robust support structures was confirmed by advo hr's Faye Baker who commented.
"When an employee is suffering from stress in the workplace, It is important for employers to make the employee feel supported but not alienated from the rest of the team and business. Communication is key, having regular points of contact and being open to them should they need to talk. Managers and employees need to be flexible in the way they work, manage and think, this will enable you to find a balance that works for both parties to bring the best out of the employee for the business."