Canada Life's Paul Avis, Andrew "Max" Marchant, Rehabilitation & EIS Manager and Donna Wray, Senior Rehabilitation Consultant (EIS), talk about the importance of early intervention and group income protection on the latest Roger Edwards podcast.
What's covered in the podcast?
Are insurers just insurers or are they service providers too?
How can we increase take-up of group income protection and better communicate the positive benefits for employers and their employees?
Is group income protection the right name for the product? Would extended sick pay and support be better?
How to deal with cases where absence isn't for clinical reasons but work-related
Three case studies
Understanding the employer, measuring the outcomes and targeting the offer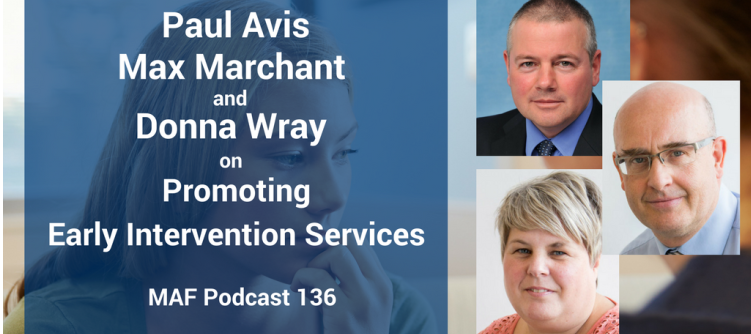 You can listen to this podcast and more via the Roger Edwards website here.