Half of UK employers introduce wellbeing schemes to combat increasing levels of workplace stress.
With more than three in five UK employees experiencing stress in the workplace schemes to tackle physical and mental wellbeing are finally climbing up the business agenda as the connection between wellness and staff productivity becomes more established.
In a survey commissioned by recruitment professionals, Robert Half UK nearly two thirds (63%) of UK employees experience stress in their jobs1. Of those who find their roles demanding, nearly one in 10 said their job was very stressful.This is according to research into workplace happiness by Happiness Works.
Given the high-levels of stress among UK employees, organisations are introducing wellbeing initiatives to support the physical and mental health of employees at work. Nearly half (48%) of businesses offer tools designed to promote wellbeing in the workplace, with one in seven providing stress management seminars or training and annual leave for personal and mental wellbeing. Other initiatives being introduced include counselling (17%), leaving work early on a Friday (17%) and limiting the amount of overtime that employees can do (11%).
Phil Sheridan, senior managing director for Robert Half UK explains "Starting a wellbeing programme may come at a cost but health and happiness go hand-in-hand. Creating a working environment that encourages good health fosters a more stable workforce. It also helps facilitate better team relationships, which in turn drives employee satisfaction, performance and morale."
At a time when organisations are experiencing a shortage of skilled workers, UK businesses are also looking to create responsive work environments that provide a better work experience and improve staff loyalty. Alongside introducing flexible working policies (17%), organisations are rethinking how the design of the workplace impacts health, wellbeing and productivity. One in seven employers have developed ergonomic workplaces and supply healthy food or drinks.
To promote healthy behaviours, UK employers are also turning to new measures that encourage physical wellbeing. One in five have introduced company bicycle or cycling schemes, followed by subsidised gym membership (15%), corporate sporting and fitness (10%) and tools, such as fitbits or step counters, that encourage employees to move (9%).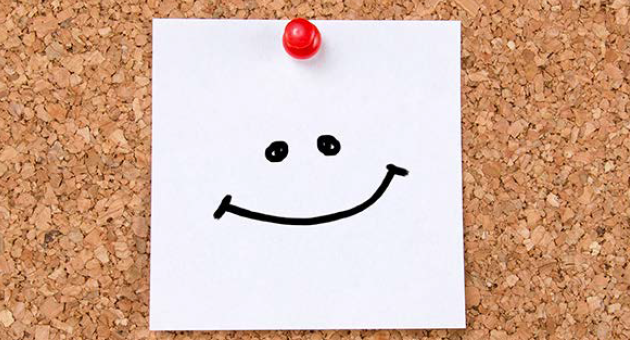 "It's important to remember that employees are an organisation's most important asset," concluded Sheridan. "Those companies that promote and protect workers' health are building a culture dedicated to the overall wellbeing and happiness of employees. These businesses are likely to see higher levels of staff engagement and productivity, helping them become more successful and competitive in the long-term."
Request a copy of the Robert Half full happiness and wellbeing report here.
Based on how many respondents ranked three or above when questioned about how stressful their job generally is on a scale of one-five. On the scale, one represented not at all stressful at and five represented very stressful
The study was developed by Robert Half and conducted by an independent research firm.  The study is based on research with more than 2,000 randomly selected UK adults currently employed on a full or part-time basis with the results segmented by size, sector and geographic location.
See the Robert Half press release here.