New figures from the ONS1 report that 141 million days of work were lost due to sickness in 2018, up 10 million on the previous year.
A closer examination of the data shows that mid-life workers, aged 50-64, are experiencing the highest rate of sickness absence in the UK. More than one-in-three (37%, 52 million) of the 141 million lost days were attributed to workers aged 50-64. This is despite this age group representing just 28% of the total working population.

Commenting on the figures, Alistair McQueen, Head of Savings & Retirement at Aviva said: "There are more mid-life workers in employment than ever before, and they represent our fastest growing working age group. Over the past decade the total number of workers in the UK has risen by 3.6 million. 2 million (56%) of this increase has been registered in the mid-life 50-64 age group2.
"It is worrying that our fastest growing age group of workers is also suffering the most with their health, while it has also been reported that this age group is the least happy and most anxious in the UK3. Our "sandwich generation" is under strain.
"Little is more important that our health. A fast-growing population of mid-life workers is to be welcomed. We need the talents of all ages. But a fast growing poorly population of workers is not good for the individual and not good for the country.
"Aviva is investing in Mid-Life MOTs to helps its own population of mid-life workers manage their wellbeing, alongside their work and wealth. We want all our people to be able to give their best, and create an environment where age is no barrier to opportunity."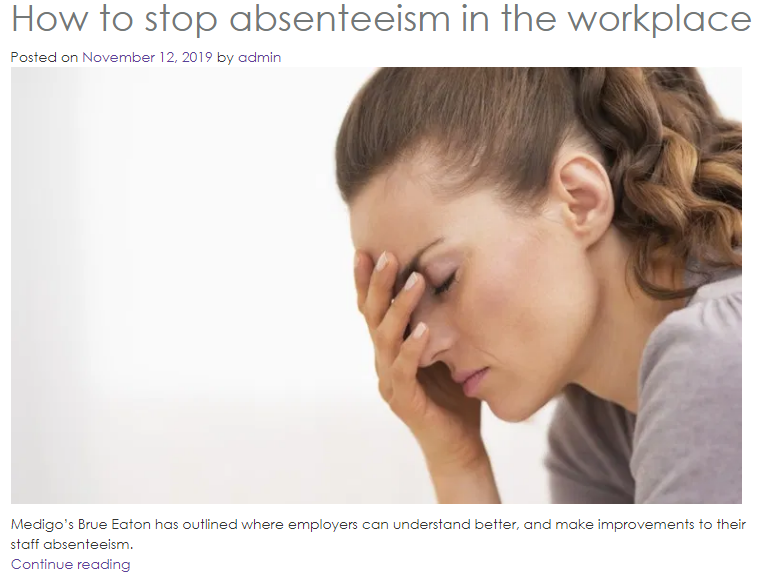 Notes:
Sources: Contains public sector information licensed under the Open Government Licence v3.0.
1 – https://www.ons.gov.uk/employmentandlabourmarket/peopleinwork/labourproductivi-ty/articles/sicknessabsenceinthelabourmarket/latest
2 – https://www.ons.gov.uk/employmentandlabourmarket/peopleinwork/employmentan-demployeetypes/bulletins/uklabourmarket/october2019
3 – https://www.ons.gov.uk/peoplepopulationandcommunity/wellbeing/datasets/persona-lwellbeingestimatesbyageandsex