Dubbed as "Britain's best boss" Chris Morling, founder of comparison website money.co.uk gives insights into the lessons to be learned by HR.
Not only did he invest £3million in turning an old castle into wonderland HQ, with the help of Changing Rooms star Laurence Llewelyn-Bowen, Morling also treats staff to holidays, free beers and gives them an extra £5,000 a year to invest in a charity of their choice.
HR Grapevine spoke to the business mogul, who has been shortlisted for Entrepreneur of the Year this year, about what HR teams can learn from the initiatives that led to his "Britain's best boss" moniker.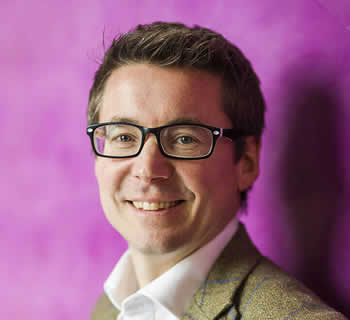 Why you should reward your team
"If your company is profitable, it's reasonable the team who put in the effort to make it happen should share in that success.
"That's the philosophy behind many of the benefits at money.co.uk. Investing in your team is worth every single penny, it's great for business.
"Providing a brilliant working environment will help you to attract new talent, especially if you're not based in the heart of a large city. Creative spaces shouldn't be left at the doors of the media agencies and tech firms. Every working environment should provide stimulus to help your staff fire on all cylinders.
"If you create an environment where your team are treated like kings and queens, how do you think they'll treat your customers?"
Benefits don't have to be costly
"Not every benefit has to cost money – flexible working hours, working from home, generous annual leave and time off to volunteer are some of the most sought-after benefits and there's no direct cost.
"Free football and basketball games can be so much more than a simple perk. They can help build relationships and bond a team, not to mention helping them to balance the time that can be spent sat at a desk."
Treat your team as you'd like to be treated
"Your team are the heartbeat of your business and you should treat your people like you'd like to be treated in return.
"Never underestimate the importance of being good with people. The relationship you have with your team will form the successful foundations of your business. You can't do everything on your own – you must put faith in the people you employ. Letting go is never easy, so surround yourself with people that believe in what you're trying to achieve to help keep you focused and driven. Recruit people with the same values and ethics as you and you'll be set."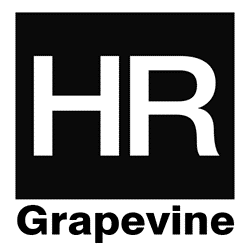 You can read the HR Grapevine article here.