Employment growth continues but employers face increasing challenge in finding the people they need. Is a focus away from money needed?
The latest Labour Market Outlook from the CIPD shows that employers' employment expectations have risen to a five-year high.
The continued growth in demand for good staff, while highlighting employer optimism, is set to lead to a further tightening of the UK labour market for employers, making it harder for them to find the skills  they need. There are tentative signs that wage pressures may already be increasing for employers. Median basic pay award expectations for the next 12 months remain unchanged at 2%, but average (mean) basic pay expectations have risen from 1.8% to 2.1% over the last quarter.
The quarterly survey of more than 1,000 employers suggests there will be strong growth in the demand for labour in the second quarter of 2018. During the past three months, the net employment balance – a measure of the difference between the proportion of employers who expect to increase staff levels and those who expect to decrease staff levels in Q2 2018 – increased from +16 to +26.
While employment growth intentions reported by employers are strong, the number of vacancies in the UK economy remain well above historic average levels. The CIPD is warning that employers' demand for skills and labour may not be met by supply.
To attract and retain good staff employers need to look beyond providing just a good salary. New research from Online recruiter, Indeed, found that salary is often not the main focus with only 12% of British workers deeming pay the most important factor in their job and more than half of employees would turn down a big pay rise if it meant working with people or in an environment we didn't like.
Faye Baker, advo hr Business Partner commented "Employing people is not as simple as people looking for a job, employers need to understand that people expect so much more than just a job. They want and now expect  progression, reward, job satisfaction and work life balance. Therefore when interviewing the employer the employer needs to impress the applicant as much as the applicant impressing the employer."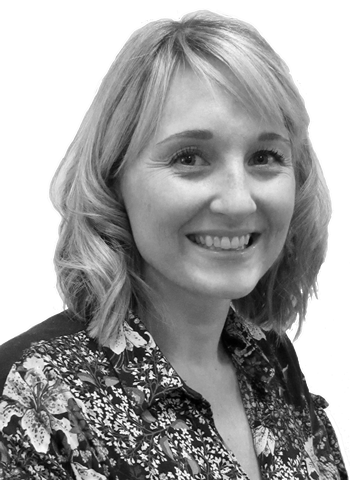 Faye Baker, advo hr
Gerwyn Davies, senior labour market analyst for the CIPD, the professional body for HR and people development, said: "Employer optimism about job prospects remains extremely positive which suggests we should be cautious about putting too pessimistic an interpretation on the weak provisional GDP figures released last month. However, employers looking to expand their workforces are likely to face growing headwinds as organisations find it more difficult to source the people and skills they need. This may explain why wage pressures are starting to increase following a prolonged period of relatively subdued pay growth. It could well be that employers are using higher starting salaries to attract the talent they need.
"Employers need to think more creatively about their workforce planning and talent pipelines to ensure that they can continue to access and develop key skills. There needs to be a mix of attracting new and diverse talent as well as upskilling existing staff. In particular, organisations must put much more effort into attracting and retaining older workers, women returning to work after having children and other disadvantaged groups in the labour market, as well as investing in training and developing their existing workers."
You can view the CIPD Labour Market Outlook report here.
advo recently highlighted employee expectations around staff benefits. You can see the article here.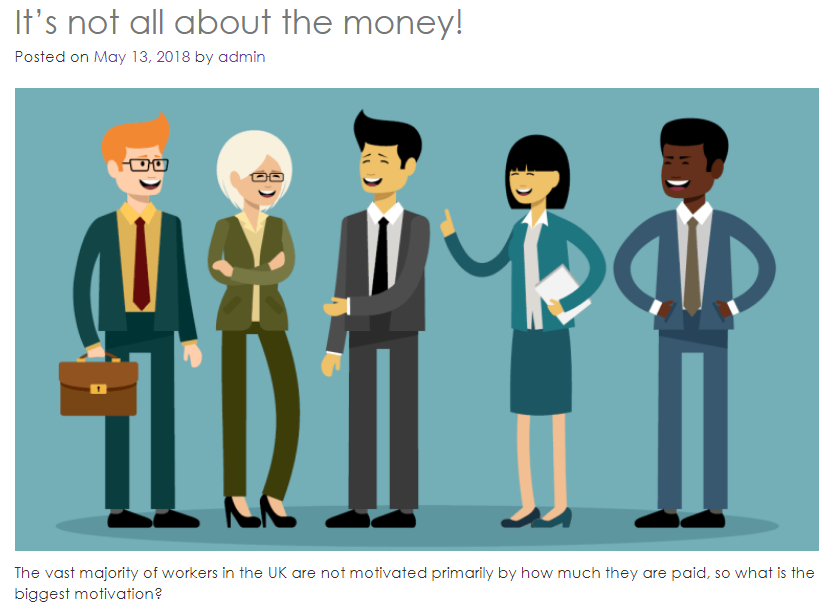 You can see the CIPD press release in full here.