Bupa has confirmed completion of its acquisition of Oasis Dental Care, the UK's leading private dental provider following regulatory referral from the European Commission to the UK Competition and Markets Authority (CMA) in November of last year.
Bupa has confirmed that it is their strategy is to offer its's customers and policy holders high quality dental services across the UK making the acquisition of Oasis Dental Care an important milestone. Bupa now becomes a major dental provider in the UK's £7.1bn dental market, with over 2m dental patients and more than 400 clinics.
The UK's private dental market is worth around £3.7 billion* with year by year growth expectations of 2.1%**. Bupa is in a favourable position to take advantage of this growth with both dental insurance policy members and their own network of dental clinics.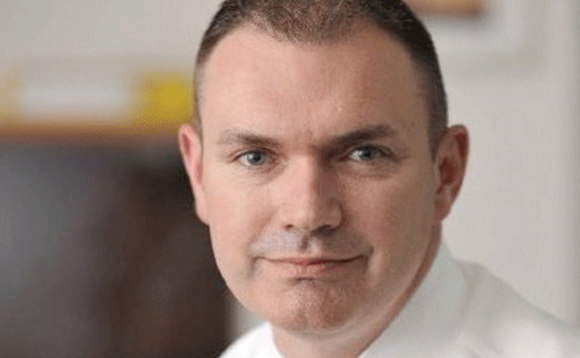 David Hynam, Bupa UK Managing Director said: "We're delighted to announce that Bupa's acquisition of Oasis Dental is now complete. There's strong customer demand for high-quality, value-for-money dental services that are convenient and easy-to-use. Bupa and Oasis have a shared commitment to putting patients first, and we look forward to welcoming the Oasis team into the Bupa family."
Justin Ash, Oasis CEO said: "Bupa is a fantastic permanent home for the Oasis business; both organisations care deeply about patients and people, and both are focused on delivering high quality clinical care. We look forward to the continued success of Oasis under Bupa ownership."
Notes:
*The UK dental market was estimated as £7.1 billion in 2015/16 (52% private and 48% NHS).
** It is forecast to grow by 2.1% (CAGR) per year by 2020/21. Underlying long-term growth is driven by structural factors including favourable demographics such as ageing and a growing population, government policy trends as dentistry becomes a higher profile public service, and the growth in cosmetic dentistry.
Source: http://www.bupa.co.uk/Newsroom/OurViews/Bupa-completes-acquisition-of-Oasis-dental-care