Back pain is the second most common reason people visit their family doctors. It is the leading cause of disability worldwide, preventing many people from engaging in work and other everyday activities.
Experts estimate that up to 80% of the population will experience back pain at some time in their lives. The number of years lived by people with a disability caused by lower back pain have increased worldwide by 54% between 1990 and 2015.
International Health insurer, Allianz has put together a guide outlining the types and causes of back pain, causes, its diagnosis and prevention.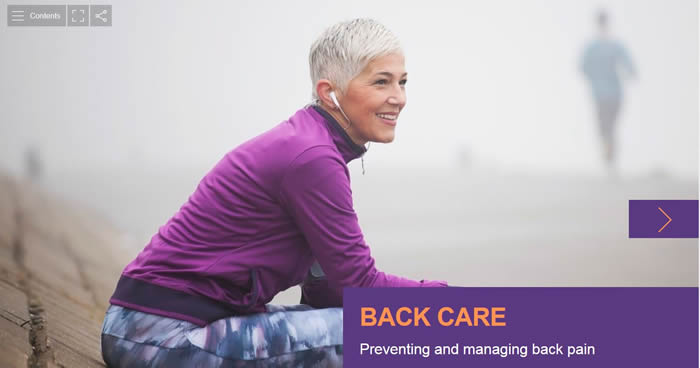 You can view the Allianz guide here.