Aviva has launched its low cost 'Health Essentials' insurance to the corporate market, enabling employers to offer top-ups for cancer and physiotherapy.
Aviva's Company Health Essentials aims to offer health insurance targeting specific conditions, and is intended to complement NHS care.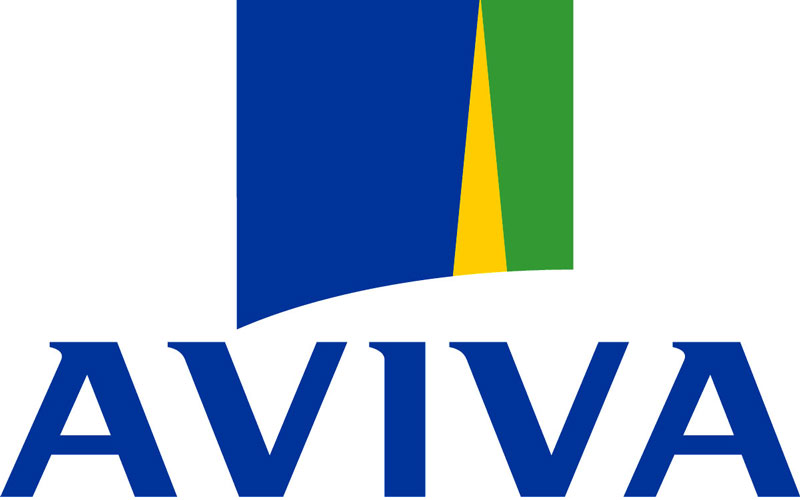 This sits alongside Aviva's existing Private Medical Insurance options, and aims to provide cover for all budgets and across all employee life stages.  The products that are now available to corporate clients are:
Company Cancer Essentials:
Up to £100,000 towards the cost of non-NHS funded cancer drugs, if recommended by the customer's NHS specialist.
A £5,000 cash sum payable on the diagnosis of cancer, to help with immediate everyday costs.
24/7 access to a GP Helpline.
Access to phone based cancer support and advice from personal nurse advisers.
Company Physio Essentials:
Up to 5 phone consultations a year with qualified physiotherapists, providing:
Phone access to qualified physiotherapists to monitor progress.
Personalised online programme and phone app.
Physiotherapy treatment with local physiotherapists if required.
24/7 access to a GP helpline.
If the clinician believes the employee's condition can't be managed by physiotherapy, they will provide the employee with details of their assessment to take to their GP, who may then arrange for them to see a specialist.
Aviva's Company Essentials can be selected by companies as fully-funded company-paid cover for all staff or groups of staff; or as part of a flexible benefit offering, either funded by the company or the employees themselves. This gives companies the lpearce@advogroup.co.ukflexibility to tailor the benefit in line with their current employee offerings.
Dr Doug Wright, Medical Director at Aviva UK Health said: "We know that individuals worry about how they would cope in the future if their health suffered. Our innovative range of top-up health insurance products are designed to target customers' specific health needs, at an affordable price.
"We hope that by offering the Health Essentials range to our large corporate clients, they can in turn offer additional peace of mind to their employees"
If you wish to know more about how the Aviva Essentials could fit into your employee benefit package contact your advo Account Manager or email Lucy Pearce