The annual CIPD HR Software Show is an event that attracts senior HR professionals looking to source new HR software solutions or to improve their existing systems.
At this year's event advo were sponsors, exhibitors and speakers.

Over the two days advo's exhibition stand attracted considerable interest standing out from other systems on display through its additional approach to supporting HR departments. Companies visiting the advo exhibit met account managers who led HR professionals through the fundamentals of the advo online options.
The main advo system difference is the management and communication of all staff benefits through one simple log-in. Coupled with this is the ability to extend staff portals to include Total Reward Statements and benefit selection. As a result advo have already started undertaking work for a number of new clients.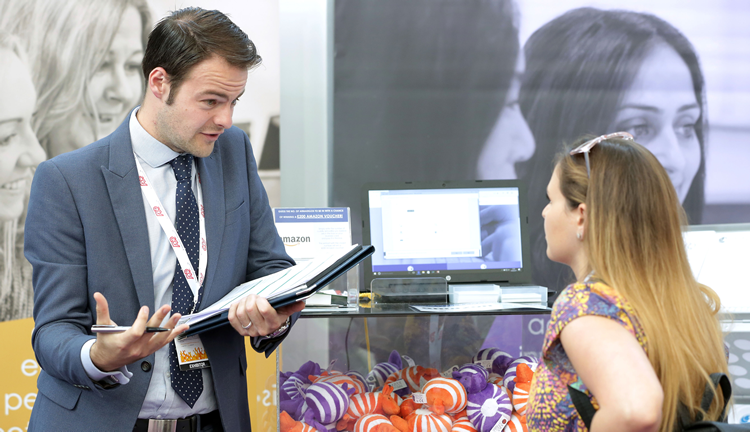 On the first day advo's CEO, Larry Bulmer spoke at the Showcase theatre about the general lack of access to technology systems for SMEs. In a presentation called 'Technology Equality for SMEs, Larry looked at the challenges faced by SMEs managing multiple employee benefits and how technology can save time and better engage with employees.
He discussed how technology can make the HR manager's life easier, do their job better while creating more time.
Also better ways for staff to access their benefits, to understand what wider benefits they have and how to make the most of them.
In addition Larry covered how to get staff to better understand their total remuneration, what is a Total Reward Statement, how to generate one, and why it is such a powerful tool.
The importance of benefit choice that suit individual employees and how to introduce them and what are flexible benefits and whether they are applicable to an organisation.
Important points that came out of the discussions were choosing the right benefits package, as this varies between organisations, and the best ways for staff to access and appreciate them.
Larry Bulmer, speaking at the event said: "the message is that technology costs have tumbled as systems become better and even a very basic employee portal uplifts your benefit provision in the eyes of your staff."
In summing up the advantages to employers using technology to manage staff benefits are:
To administer all your employee benefits in one place
To promote staff incentives
To drive

s

employee engagement
And as a powerful flexible benefits tool
Benefits to their staff are:
Ability to access benefits online at any time
Engage with Total Reward Statements
Access to valuable retail discounts encouraging repeat visits
Tailor benefits to match lifestyle
If you would like a demonstration of how advo online can improve your current benefit provision through our approach to account management using our own technology please email Larry Bulmer on lbulmer@advogroup.co.uk.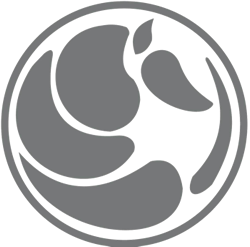 About advo
advo is an employer advisory with a focus on people and technology.
Our aim is to deliver essential business services with added value, a philosophy to be different and invaluable.
Essential staff needs are supported through technology saving time for employers and engaging employees with lower fees.
Key products or brands
advo online is the hub for staff benefit management and engagement
Products and services
Employee benefits:  advo delivers independent advisory services with dedicated account management across a range of health, wellbeing and risk insurance products. Using advo online, our simple and secure management and communication system, we give small to medium-sized employers an essential tool to manage and communicate staff employee benefits effectively.
Business services: Payroll & HR: Our HMRC accredited software makes the running your payroll and payrolling of benefits simple. Our HR consultancy delivers all the protection and advantages of an in-house HR and training team ensuring compliance with legislation while supporting best employment practice and performance.