advo's new 'one' system is getting more and more attention. Launched last week the 'one' employee solution, which allows management across payroll, HR and employee benefits is proving to be just as flexible across different sectors and industries.
Here is a selection of different sectors and news where 'one' is proving to be apt.
HR Magazines
Investing in wellbeing could boost the economy by £61 billion – HR News
The Business community
Investing in wellbeing could boost the economy by £61 billion – Business Info Magazine
The Care home sector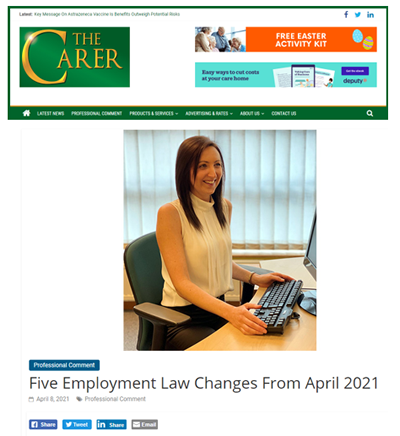 advo-one helps employers boost productivity, happiness and wellbeing.  Featuring a huge choice of benefits including employee perks, health insurance and wellbeing programmes, the platform makes managing employees simple, connected and effective.
Employers can access detailed reporting of HR usage and recommendations; bespoke handbook; contract reviews; easy-to-use online holiday and sickness reporting; regular site visits; and essential news and legislation updates.
Bought to you by advo, an award-winning advisory firm, which provides all-encompassing services to support employers, throughout the employee lifecycle. 
For further information now, please contact Lucy Pearce on 01622 769210 or email lpearce@advogroup.co.uk to start a conversation.
Alternatively, visit advo-one.co.uk