Cobdown House sits behind playing fields in Ditton, Kent. This will be advo's Head office from the 11th September 2023.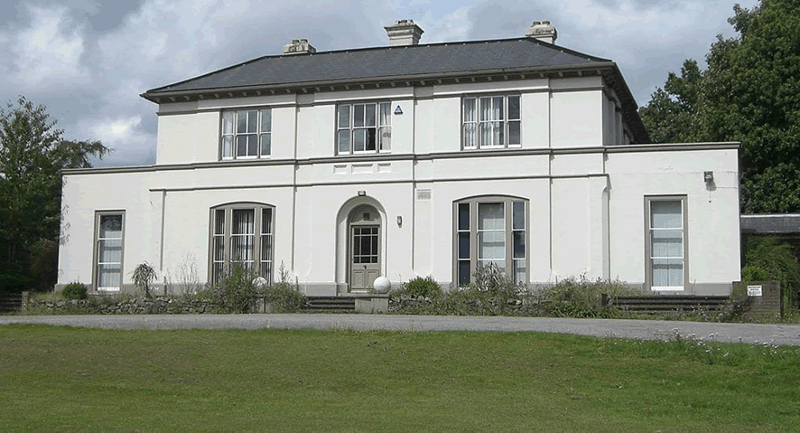 This is our 'Forever home', a site that has huge potential. advo is working with architects to get better understanding of it's potential and how to make the best use . A considerable amount of work has already been undertaken on the infrastructure, allowing the site to support our technology-based company.
There is considerable work to be done restoring this wonderful old country house. The House still retains some lovely original features which we aim to blend with a modern feel once fully renovated.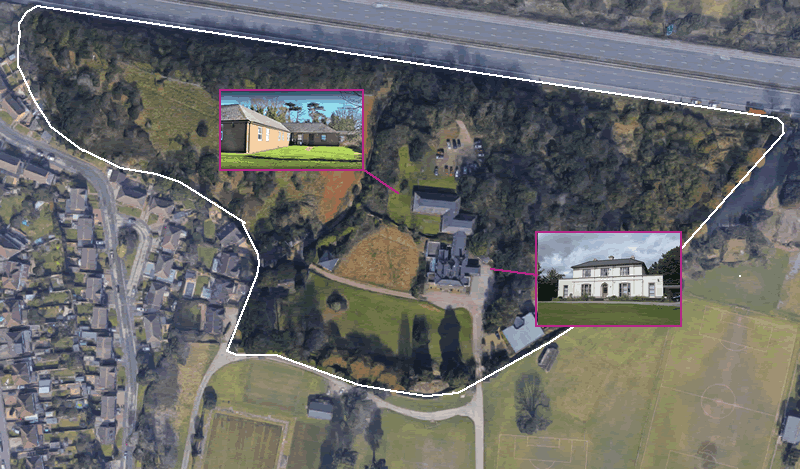 We now have some wonderful countryside views.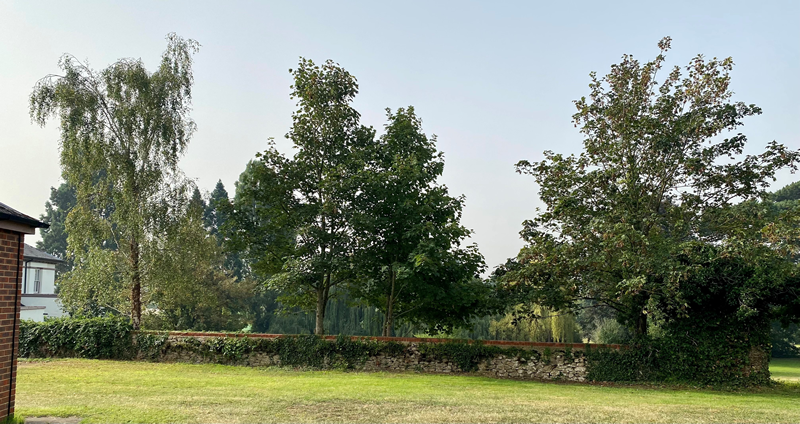 Cobdown House was built, we believe, in 1856, as a private residence and looked a bit different back then. Just to put its age into perspective in 1865, Queen Victoria was on the throne and her husband, Prince Albert had died just four years previously.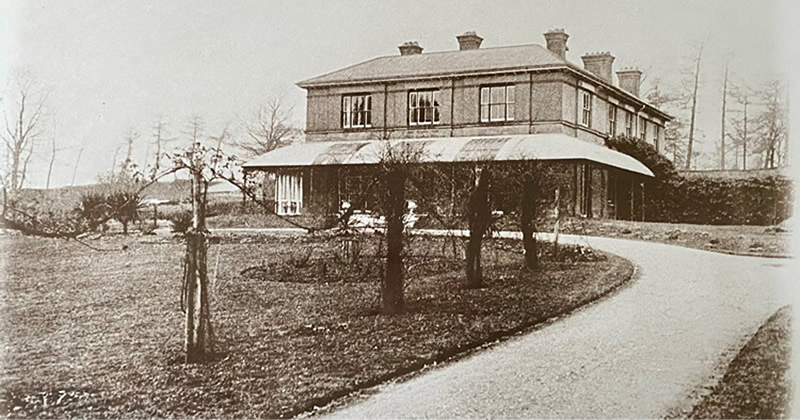 The picture here dates from 1925s when the house was up for sale.
The House later came under the ownership of Reeds, a local Kent paper manufacturer, who owned a large part of the land here and across the other side of the M20 motorway. It was later owned by K Sports, an organisation born out of the Reed staff social club & used as offices and then a training college, and of course latterly by us.
The site also includes a lovely bit of extra history, a Sauna donated by the Finish Government. 75 years ago the Finish Olympic team brought a prefab sauna to London for their athletes for the 1948 London Olympics. In 1954 it was donated to Reed paper Mills for its workers to enjoy, & here it remains. It's still in remarkably good condition inside.
Just a reminder again to please make a note that our new address is
advo, Cobdown House, London Road, Ditton, Aylesford ME20 6DQ.
All other contact details remain unchanged.