advo's Chris McCracken, currently taking a sabbatical to pursue his dream of becoming an Opera conductor, has won the prestigious 2017 Blue Danube International Opera conducting competition in Bulgaria.
The 2017 competition took place in State Opera Rousse, Bulgaria between the 17th to 28th July where over three rounds 30 international Conductors were reduced to four from which an overall winner was chosen.
Conductors had a total of 40 minutes in the first round with State Opera Rousse's full orchestra, choir, soloists. There was a 20 minute session with the judges in the morning  in a 'Sitzprobe' situation (this is when soloists and choir seated on stage with the conductor and orchestra in the pit) conducting Die Entfuerung aus dem Serail;. There was then a further 20 minutes in the evening in a Generalprobe (full dress rehearsal) situation with Samson et Dalila with sets and soloists and choir moving per the staging.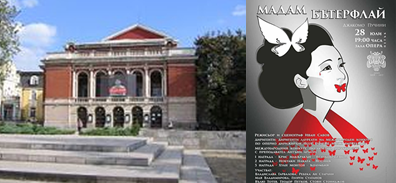 The Judges evaluated how effectively a conductor rehearses his/her assigned segment of the opera during the morning rehearsal. In contrast, in the evening rehearsal they want to see how well a conductor maintains flow and continuity of their assigned segment. Conductors receive their assigned segments on the morning of their conducting in Round I (these are drawn out of a hat). The entire opera is performed from beginning to end during both morning and evening rehearsals; in this way the orchestra, choir & soloists don't have to repeat the same segment or segments over and over.
The judges of the competition were chosen from around the world and included Maestra Mihaela Silvia ROSCA, Conductor, Romanian National Opera Timisoara, Maestro Larry NEWLAND, Opera and symphonic conductor, USA & Slovak Republic, Maestro Ahmed El SAEDI, Music Director, Cairo Symphony Orchestra, Egypt and Aron KOSZTIN, Executive Manager, Hungarian Opera Cluj-Napoca, Romania.
For the second round 12 conductors are chosen from which only four are selected for the third and final round. After the third round Chris was confirmed overall winner with runners up from Japan and Columbia
Chris, as the Competition winner, will be offered further engagements around Europe with national opera companies and orchestras.
(pictures below: Chris taking a curtain calls and with runners up)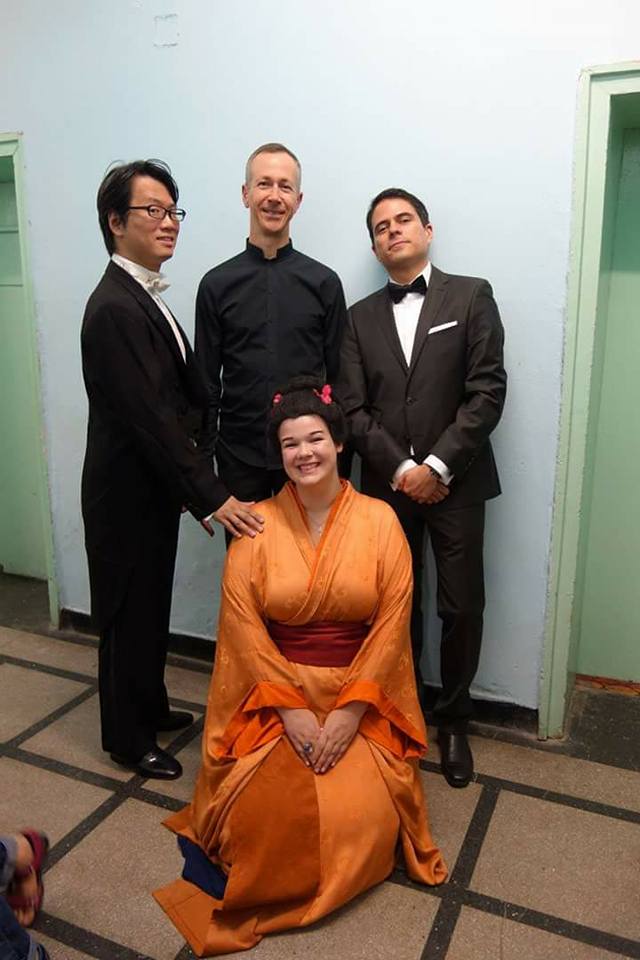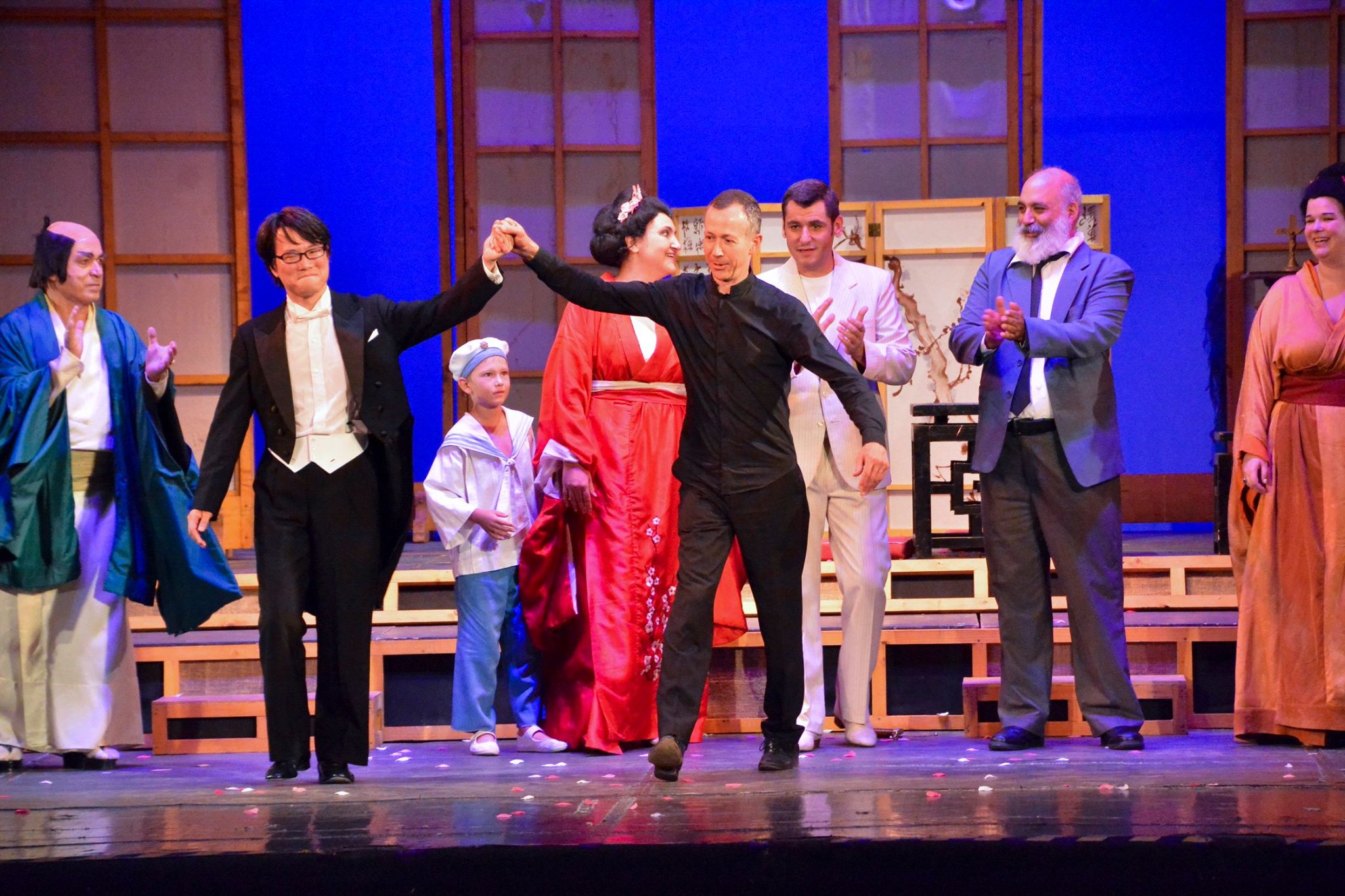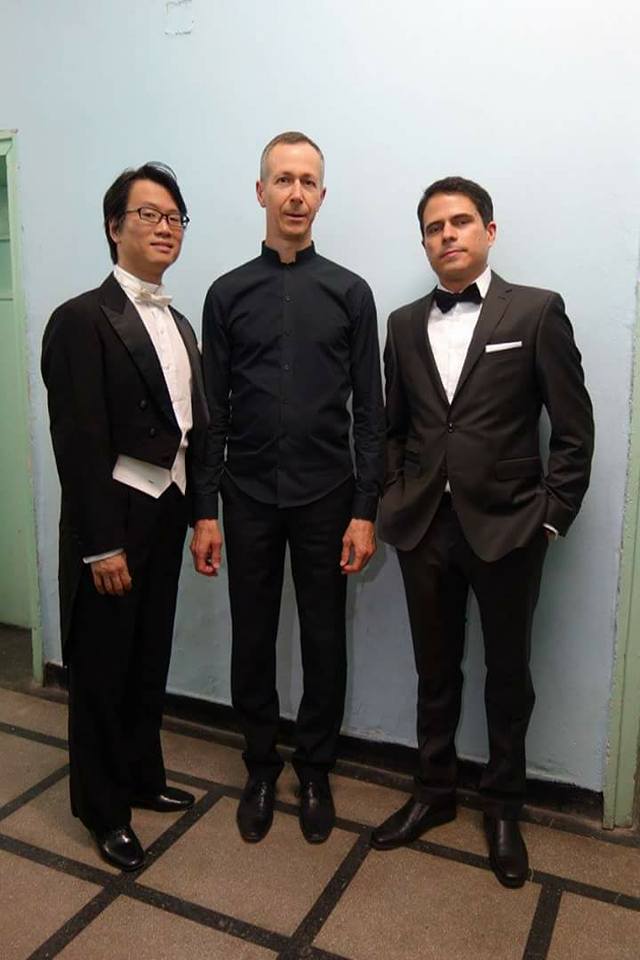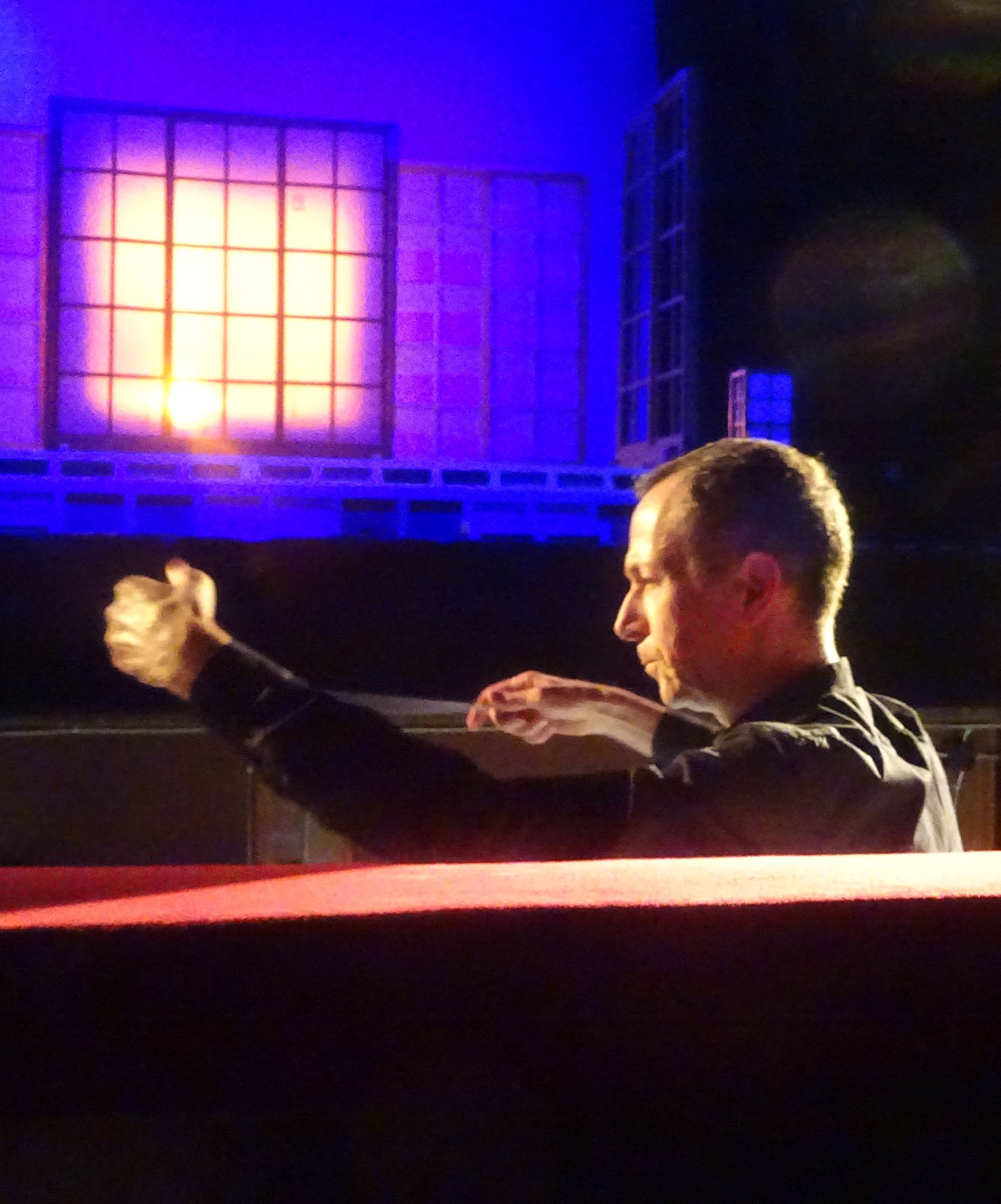 Chris conducting Madam Butterfly.
You can see more about the competition and what it entailed here.