In conjunction with Kent's KMFM radio ADVO is supporting a 'Shed load of Toys' campaign to help children in care over Christmas.
ADVO staff have been spending their own money to donate toys to the appeal. The generosity has been overwhelming with boxes and boxes of toys donated.
The aim, of the appeal is simple: to make this Christmas a nicer one for children who will be spending time in care homes and in hospitals in Kent over the festive period.
As KMFM stated when launching the appeal "Sometimes just by buying someone a gift it can mean the world to them."
Staff from ADVO loaded the toys and delivered them to be distributed by KMFM. In the week before Christmas the kmfm Street Team will gather together all of the toys and deliver them to various children's homes in Kent.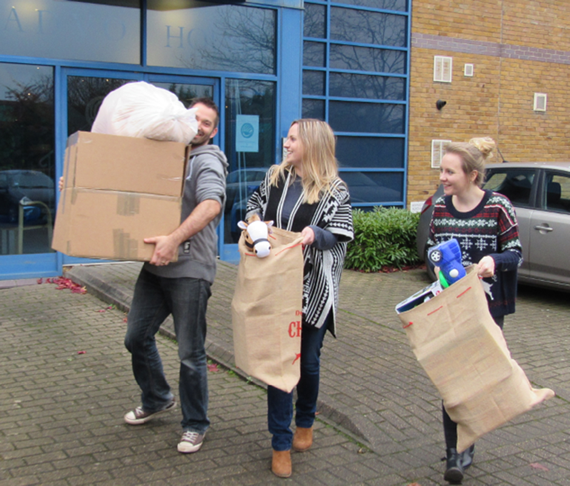 Andrej Skrilovs from Paddock Wood Garden Centre, ADVO's local distribution drop off point, commented "Thank you [ADVO] for donating so many toys to the children who really needs them and we will do our best to put a smile on their faces this Christmas!"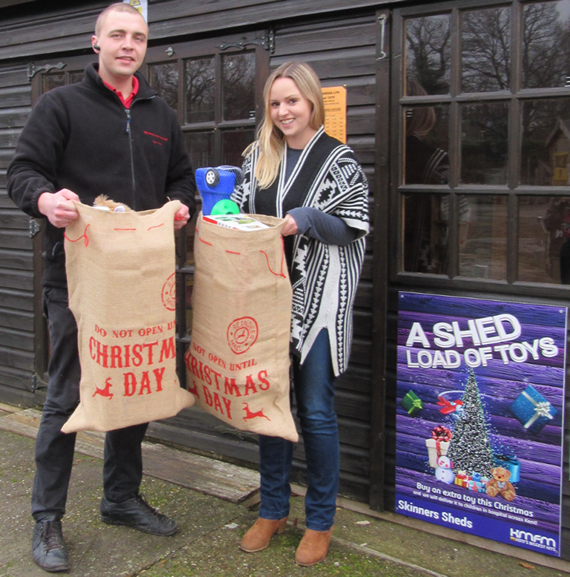 Andrej Skrilovs with ADVO's Natasha Gunning with just some of the donated toys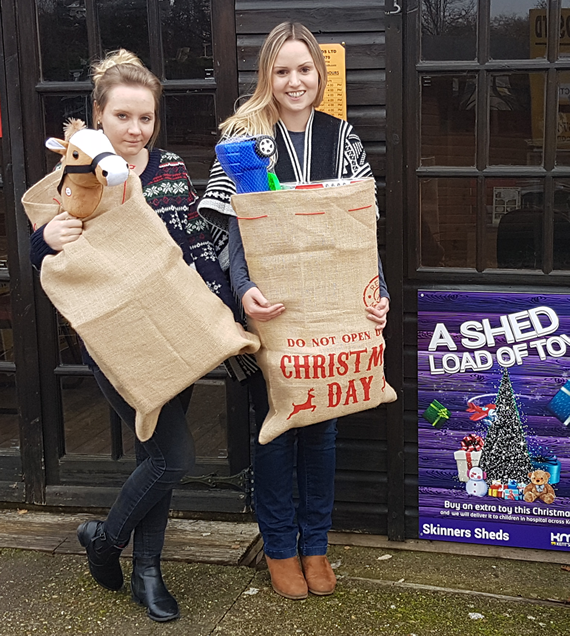 ADVO's Vicky Davis and Natasha Gunning
The Children's homes that will benefit are Joynes House, Gravesend, Dartford Civic Centre, QEQM Hospital (Rainbow Ward, Canterbury Hospital (Dolphin Ward), Homestart Charity, Canterbury, MHS Broadside, Chatham and Oadwood House, Maidstone.
Merry Christmas