advo are finalists in the 2019 Corporate Adviser Awards for the overall accolade of 'Adviser Firm of the Year' and in a second category for the 'Best Healthcare Adviser'.  The Corporate Adviser Awards  recognises and rewards advisers, employee benefit consultants and providers that have brought real innovations to the field of workplace financial services.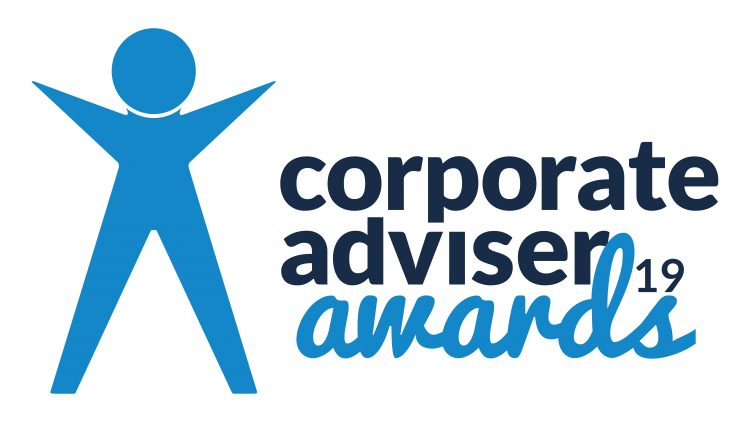 Corporate Adviser confirms that there is a "a rigorous judging process, the Awards are an unrivalled means for businesses and individuals looking to standout in
the workplace space to profile themselves, validate achievements and showcase excellence."
The Awards to be held on the 3rd July 2019 at the Grange St Paul's Hotel, London with the industry's leading figures will attend.
Colin Boxall, advo's commercial director commented "This is a great testament to all the hard work that has gone into creating today's advo. We have great people here, it is great to see their achievements recognised.  advo has in the past been successful at the awards, so fingers crossed."
The adviser categories are judged by a panel of experts drawn from all corners of the protection, investment and wellbeing industries.
You can view the full list of finalist companies here.
You can find out more about the corporate adviser awards here.