Global online entrepreneurial and business magazine, Insights success, has listed advo as one of the 10 most trusted Insurance Tech Solution Providers for 2017.
advo's technology platforms have been singled out as one of the trusted insurance tech solutions.
advo business technology platforms are standalone or linked delivering corporate style benefit management and communication to SMEs.
Insights Success magazine describes their reasoning behind the award.
"advo's in-house technology is called advo Online. As a communication hub, advo Online creates simplicity, it is quick and easy to use, saves time, looks good and gives control over clients and their benefits."
In describing advo's direction and aims Insights Success says
"advo has been managing employee benefits for over 20 successful years and been recognised as the 'best' intermediary firm on numerous occasions by its peers. Team advo believes that both their people and technology outshine their competitors. Their IIP Gold status is an independent testament of their investment in training and staff support. Their aim is to be the first to bring a truly integrated SME management system to market, incorporating 'tell us once' technology that will manage all HR and finance needs mapping an employee's journey through an organization."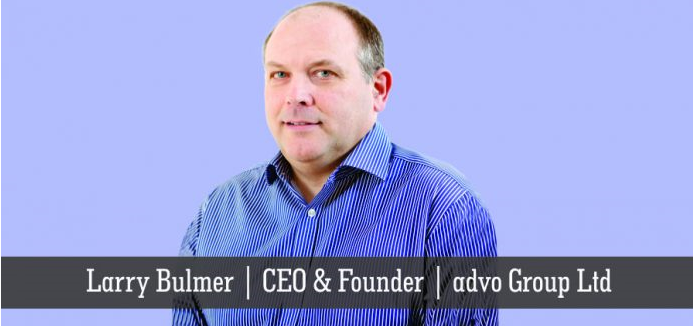 In responding to the news of advo's listing, Larry Bulmer, advo's CEO said "I am delighted that advo's investment and focus on technology to assist clients is becoming more widely recognised."
advo has managed employee platforms since 2006 and was earlier this year one of only five organisations listed in the Data 50 Awards in the financial services and Insurance category.
You can read more about how advo online works and how it supports businesses here, in Insights Success magazine.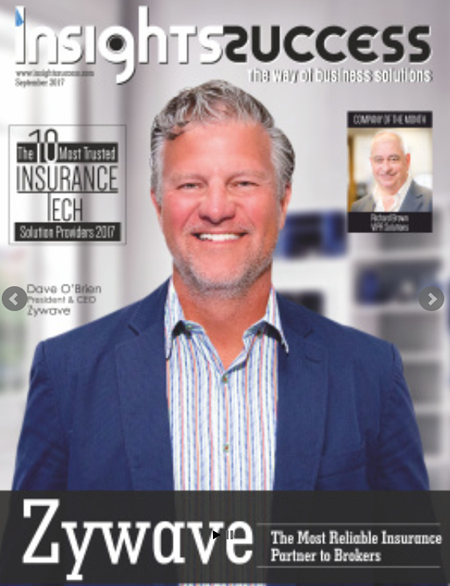 Insights Success is an online global magazine for fast growing and entrepreneurial organisations with an aim to give specific industry information.  You can find out more about Insights Success magazine here.