Thousands and thousands of armadillos have arrived at advo house.
The fourth generation of 'advo armadillos' are now available to advo clients. The new armadillos reflect the changes within advo over the last few years reflecting the different commercial areas of the group.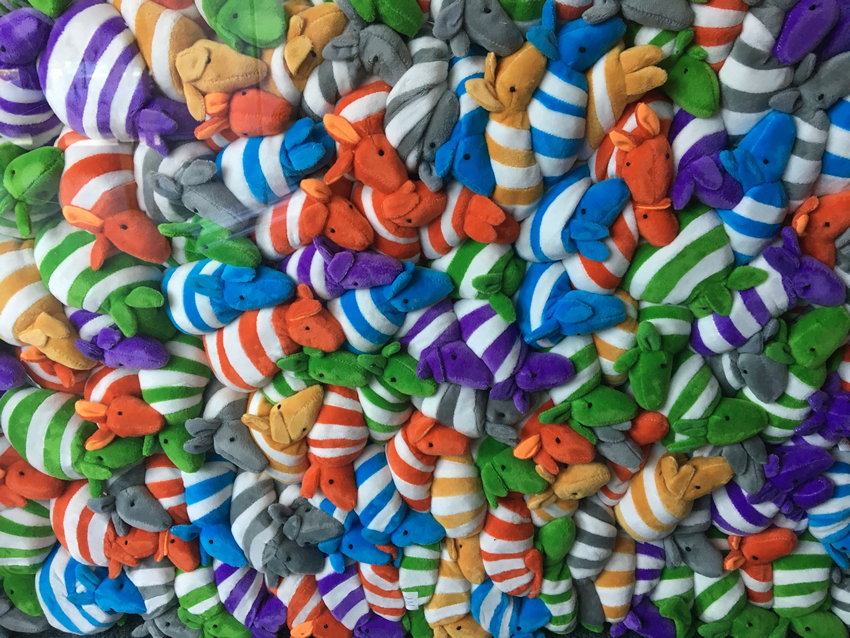 The six colours represent payroll services are blue, employee benefits are green, advo sis, our technology development company are orange, with grey representing our advo online client systems, gold for our HR services and purple is the overall group colour.
When your advo account manager next makes contact let them know what colour you would like.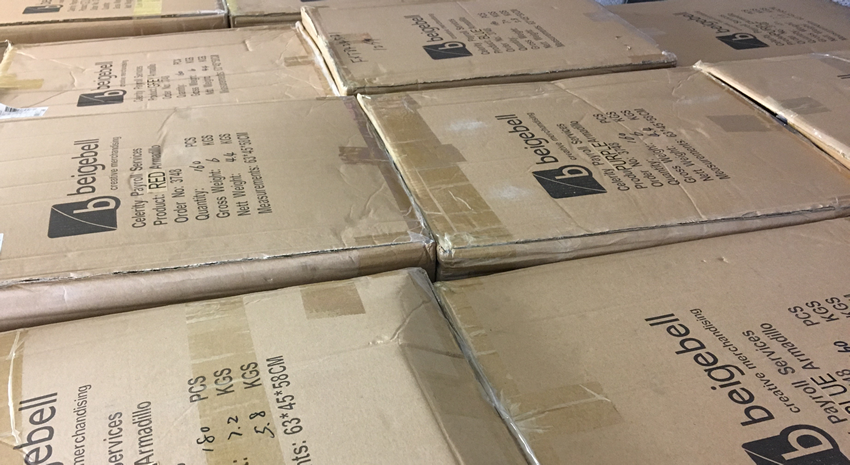 Some of the boxes containing armadillos.