advo are to be recognised at the prestigious UK Health & Protection Awards across three categories showcasing the expertise of advo people, technology and approach to supporting clients.
The UK Health & Protection Awards are seen as the industry 'Oscars' recognising both advisory firms and insurers who have stood out over the last year.
As the organisers of the event explain "The awards will be bringing together the health & protection industry community to celebrate all the very best in an industry that really deserves to be proud of its achievements over the past challenging twelve months. We look to find out which providers & intermediaries are at the top of their game."
advo are to be recognised across three of the ten categories.
Best Adviser Sales & Retention Team
Best Group Protection Adviser
Best Individual Healthcare Adviser
The Best Sales and Retention Team award, as the name suggests, is a collective award offered to a team or company. advo's employee benefits team, comprising advisers and support administration are recognised. advo, as with every other employer, has had a tough year but the challenges posed by COVID were overcome resulting in no service disruption to clients. Ellie Sultana, who heads up the employee benefit advisory team commented;
"It's been a busy year for everyone in the EB team so it's great to receive some recognition for all the hard work and support the team provide to our clients, old and new, each and every day!"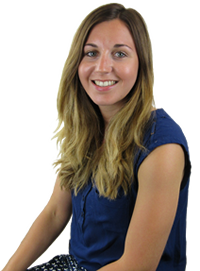 Ellie Sultana, who heads up the advisory team
The Best Group Protection Adviser allows individuals to be recognised alongside teams that have gone above and beyond expectations in supporting clients. advo's Bianca Le Fevre has been singled out as a finalist in this category following exceptional work supporting clients on their staff benefit and well-being programmes. Bianca was delighted to receive the news commenting;
"It's made my day. It's an honour to receive recognition and be shortlisted for the award, it just goes to show the training and support we receive at advo ensures we do the best by our clients"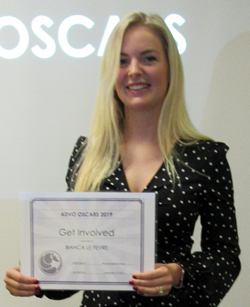 Bianca Le Fevre, advo Account Manager
advo's head of the private client's team, Sue Smith is again to be recognised. Sue is a regular at the awards and has been singled out many times over the years for her work in supporting individual clients and the protection industry as a whole. On hearing the news that she was to be recognised again this year Sue commented;
"I am absolutely delighted to be a finalist once again.  The anticipation of winning an Industry Award never diminishes over the years!  It is always fantastic to be recognised by your industry peers and colleagues for the work you do every day – I love my job!"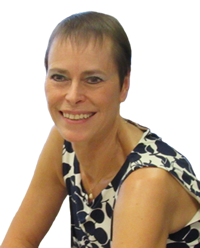 Sue Smith, advo's Head of Private Clients
Colin Boxall, advo's Executive Director said;
 "I am so proud of everyone at advo, they are a fantastic bunch of people and being finalists in this spread of awards is validation of this. The advo team may be a mixed bag of personalities, but all share in being committed, innovative and passionate about the job we are doing and who we are doing it for"
Insurers are also to be recognised across 15 different categories. Entries from the finalists will be assessed by a panel of industry expert judges brought together by Health & Protection with the winners announced at the gala dinner on Thursday 14 October at the Hilton London Bankside. This year Lucy Pearce, advo's Commercial Director has been invited onto the judging panel to decide on the insurer categories.
You can see the full judging panel here.
­ You can find out more about the awards and wider categories here.