advo are finalists in the COVER Excellence Awards 2021!
One of the industry's premier events in the protection, life and health insurance space, the awards recognise providers and advisory firms which have gone above and beyond in support of clients and the wider protection industry. The awards are judged by a panel of top industry experts, with the winners revealed at a black tie event in London in November.
We are so pleased to share that advo has been singled out as a finalist in the 'Employee Benefits Intermediary of the Year' category!
Colin Boxall, advo's Executive Director commented: "We are up against stiff competition as always, but have not wavered in supporting our clients despite the challenges the last 12 months have presented. So, we are looking good in this category – fingers & toes crossed!"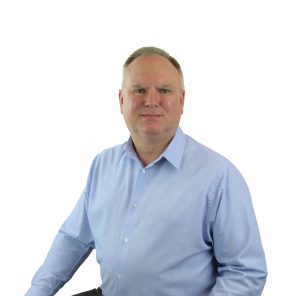 Lucy Irvine, Employee Benefits Manager at advo commented: "Being shortlisted for this award is testament to our team, and how every member has continued to deliver excellent service, despite such challenging conditions. It is because of them that advo has not only survived the successive lockdowns, but thrived. Aside from being shortlisted, it's also great for us to have an in-person event after an almost 2 year hiatus!"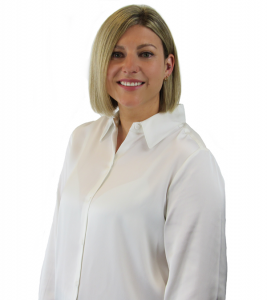 Find out more about the Cover Excellence Awards here.