advo are finalists in the overall category of 'firm of the year' and for use of technology.
The Corporate Adviser Awards are an annual event recognising and rewarding both advisers and providers that have brought real innovations to the field of workplace financial services, bringing together industry leaders.
advo has been confirmed as finalists in two categories, the 'Best use of technology by a corporate adviser' and 'Corporate adviser firm of the year '.
On hearing that advo are finalists Colin Boxall, advo's commercial director commented "This is bl**dy marvellous! It's great news that advo has been recognised by our peers in such important categories to us [Corporate advisor firm of the year & best use of technology]. advo has in the past been successful at the awards, so fingers and toes crossed for this year"
The adviser categories are judged by a panel of experts drawn from all corners of the protection, investment and wellbeing industries.
The Corporate Adviser Awards 2018 take place on July 3, 2018 at the Grange St Paul's Hotel, London where the winners will be announced.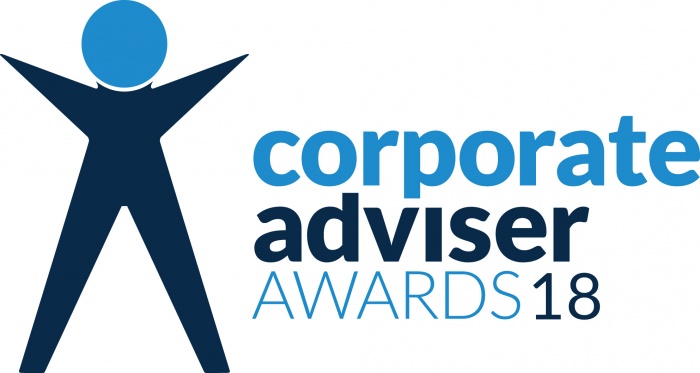 You can see the full list of categories and finalists here.